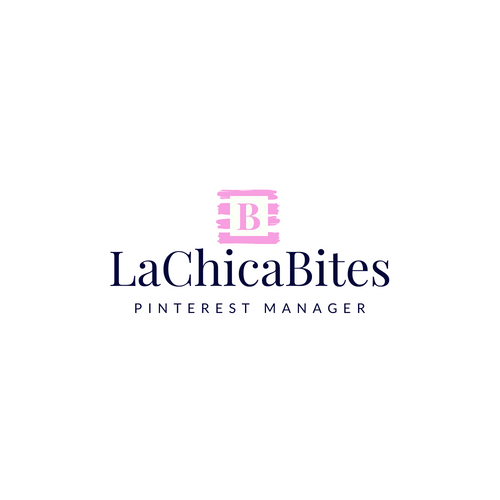 Website coming soon!
Are you a food photographer or food blogger looking to improve your business? As a Pinterest expert, I will take the most of your work to reach your dreams. Contact me:

hola@lachicabites.com

¿Eres un fotógrafo gastronómico y buscas un Pinterest Manager para tu negocio o blog? Pronto estará la web preparada, mientras, puedes contactarme.

Thank you for your patience!