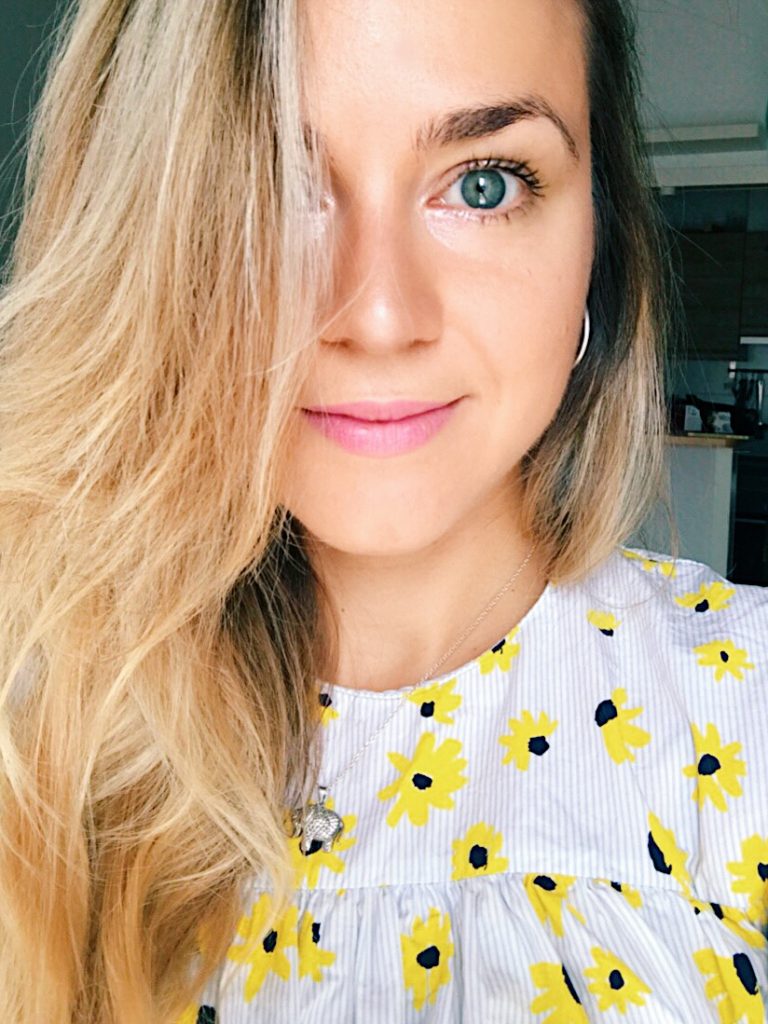 ¡ Hola ! Welcome to LaChicaBites
I'm Bea, Pinterest Manager and Food Photographer based in London, dedicated to helping you grow your business and understand the power of Pinterest strategy, whilst also giving you ideas for health conscious pegan recipes
If you are a restaurant, coffee shop, bakery or English pub in London you probably have found in need of having good images for your new food menu, seasonal dishes, Instagram content, magazines or even to design your chefs cookbook. create packaging for your food product, lifestyle at your restaurant or design a chef's cookbook!
I am an experienced specialist food photographer in London, if you like my job and style, let´s make it delicious!! Contact me to discuss your project and find your photography style.
If you are a food blogger or photographer you probably have an Instagram account, but do you know that Pinterest is also a powerful creative business tool? You can double or triple your reach if you use the right Pinterest strategy.
You will be able to see how your followers, mailing list, and future clients increase exponentially while you dedicate and concentrate your efforts on your core business: face-to-face or on-line courses, recipe development, photography, Instagram, blogging, podcasts … whatever you are PASSIONATE about and LOVE doing!.
Don't wait any longer, I've got you covered! I am here to guide you and be part of your successful & beautiful business, because this is what I LOVE.
Let's chat to find the best Pinterest strategy for your services. Contact me
Gratitude is a magnet for miracles
Why Photography? Thanks to my dad, who gave me his old vintage Olympus film camera. It was love at first sight, and I carefully used it to learn photography. The camera is still alive!
Why Food? If I say that I am Spanish and my mama is a great Spanish cook… I guess there is nothing else I could say with this introduction… Healthy, seasonal, traditional and local dishes were on our family kitchen table every day. I've learned so much from her, and all the women in my family, that I could write several cookbooks, with delicious recipes. Cutting out refined and processed foods is not difficult,

subscribe

to my mailing list to receive inspirational, conscious, fun and easy recipes.
Why Pinterest? Always working in the marketing field makes you open to new digital marketing workflows and when Kimberly Espinel from TheLittlePlantation opened a job offer inside her Facebook community to manage her Pinterest account, back in 2018, I didn't think twice. The offer had everything I wanted to be passionate about it: the possibility to create a marketing strategy for a talented food stylist and photographer. Since then, I am managing Pinterest accounts, food and non-food related helping them to grow exponentially their websites and business.
Love what you do, and do it with passion.
XO Bea
Want to receive Pinterest tips and pegan recipes to your inbox?