Here you can find part of my food photography woks (drinks, food, restaurant interiors, chef portraits…). Working between London and Ibiza, I offer my services for recipe development, sponsored content, commercial photography, contribution to magazines, restaurant and interior photography.
Work with me
I am happy to discuss any questions or ideas you would like to share with me about commercial photography for your business (restaurant, coffee shop, pub, hotel, private catering, etc.)
Let´s connect!
XO Bea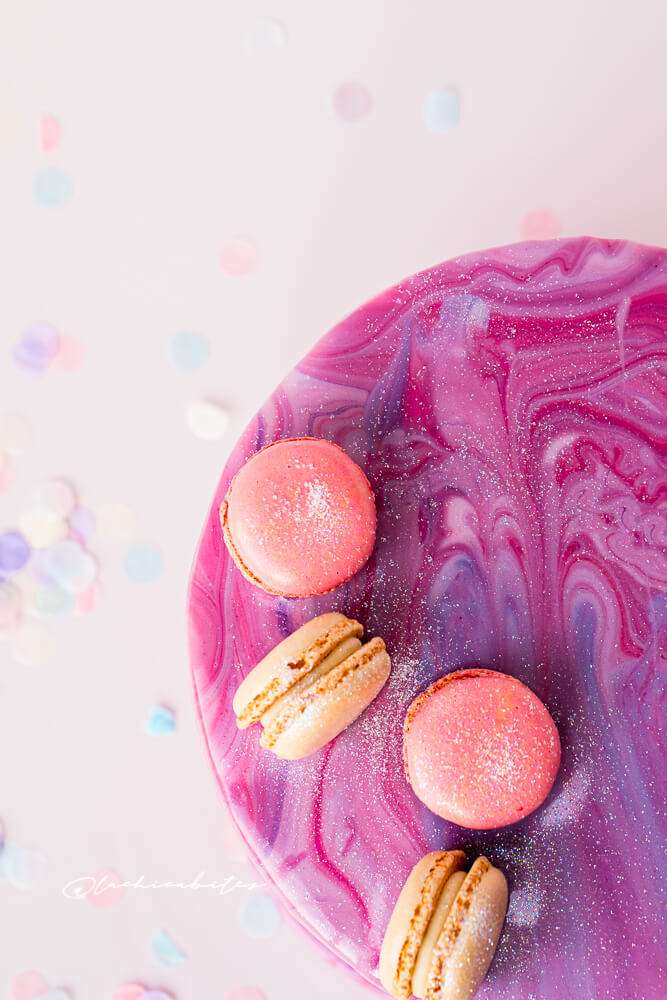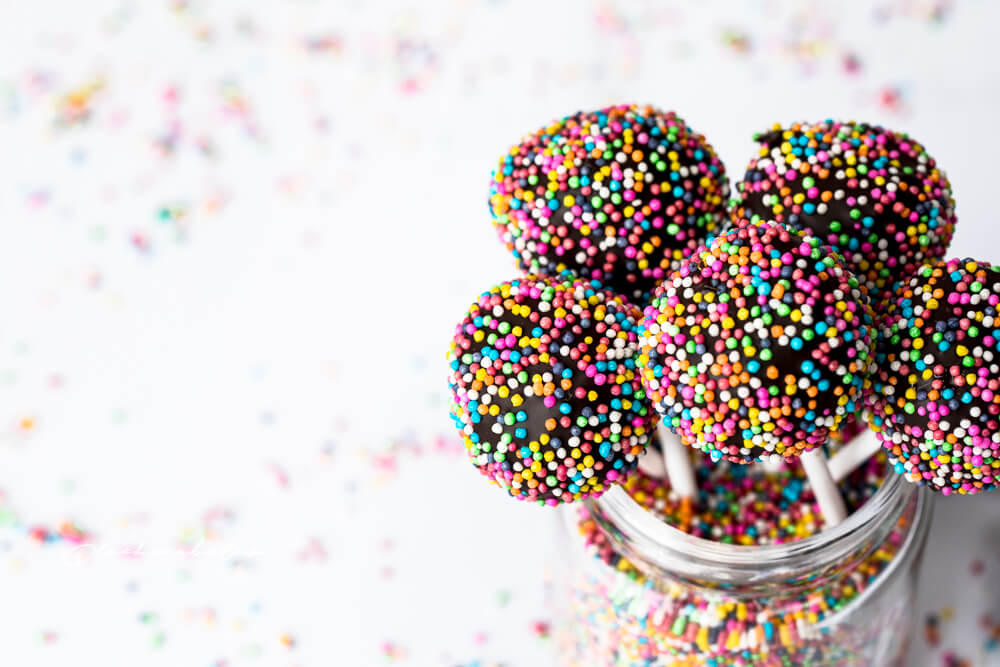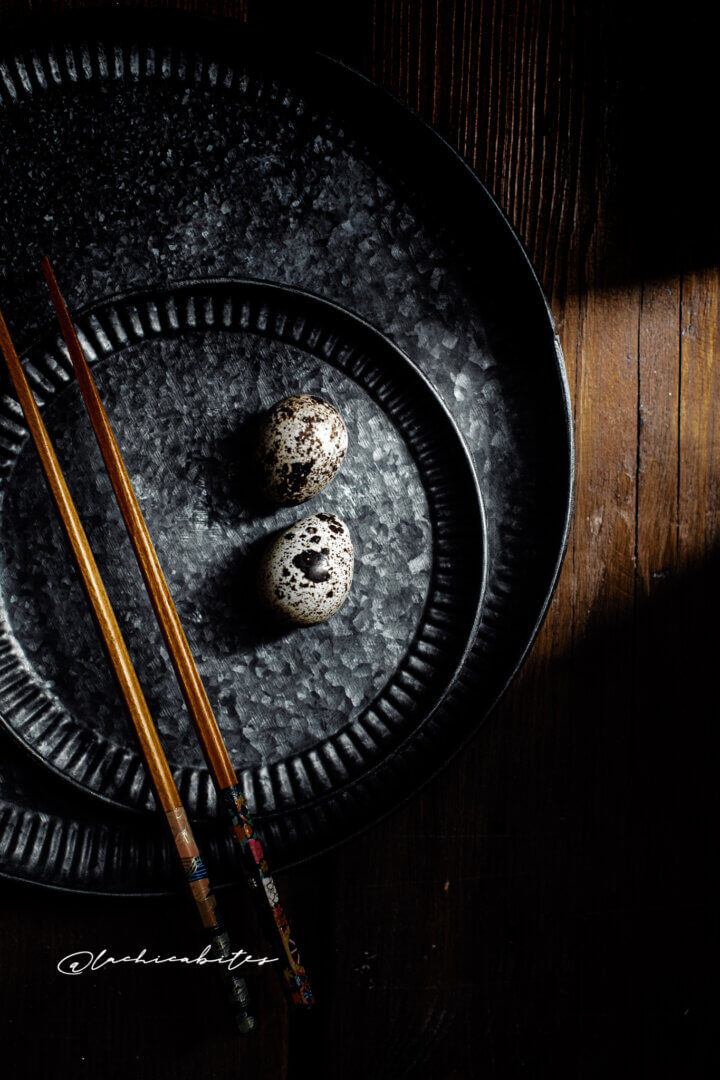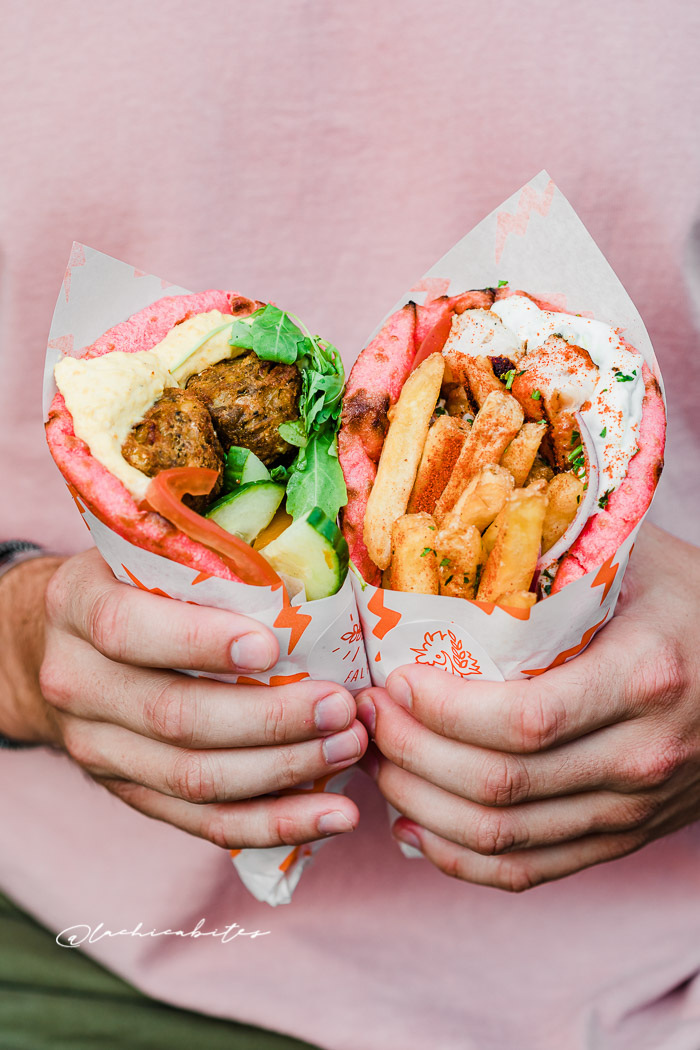 "I came across Bea when she was taking photos for another brand. I instantly saw a talented and independent photographer that knows what she is doing. She has now become our regular photographer and does monthly photoshoots at our restaurants. Her creativity has no limits and she always delivers a selection of high quality images. I will continue using Bea's photography services as much and as often as I can. Thank you for impressive service, helpful attitude and beautiful photos. It is always a pleasure working with you, Bea! <3"

Kristina Koncova, Managing Director/Co-Founder
Kalamaki Street Greek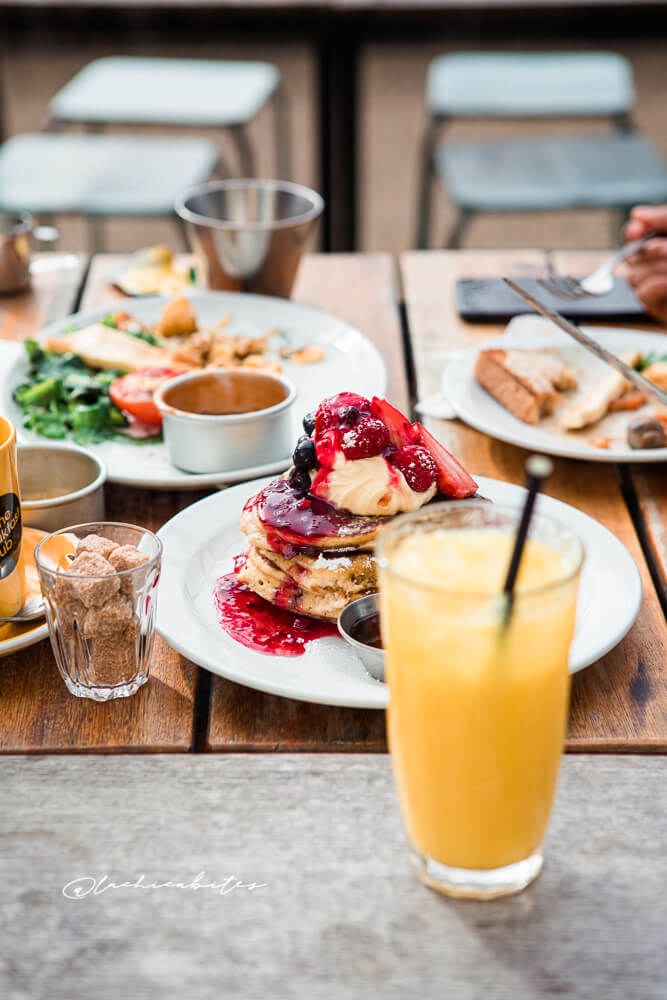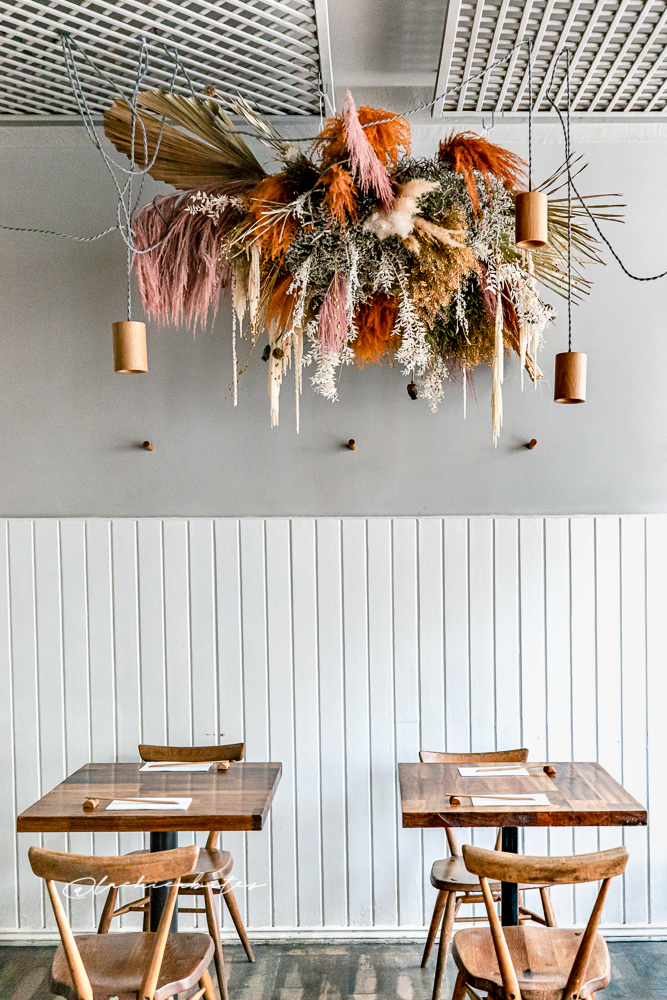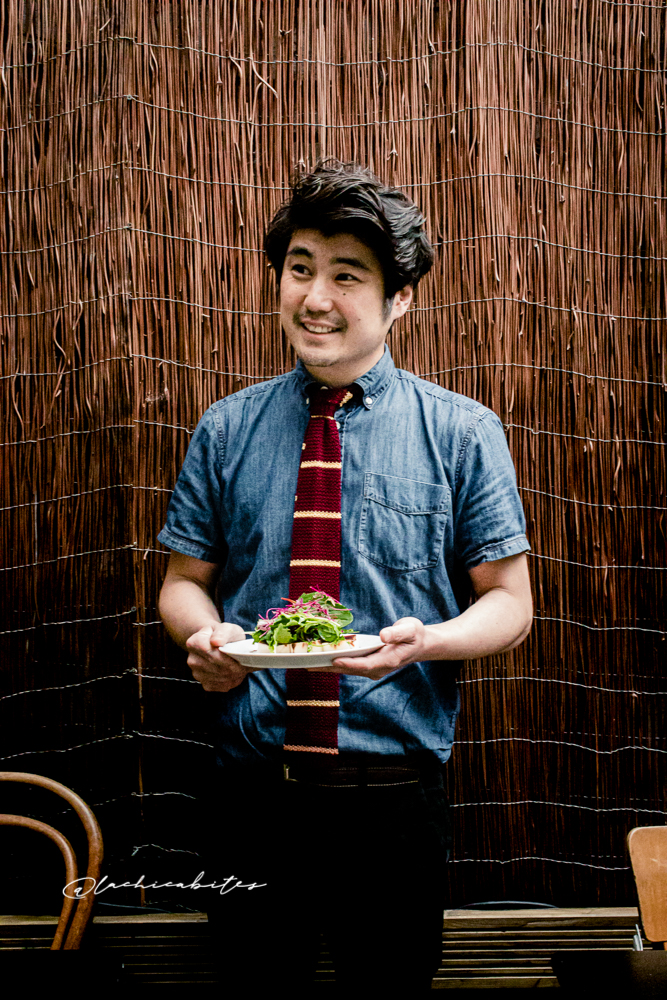 I am very happy with Bea's service as well as the photos. She was so humble, friendly and most importantly very skilful. I like all the photos because she tried to understand what I expected and she did her job perfectly. I think I am very lucky to meet her and looking forward to have a future project! Much appreciated.

Rintaro Makata, Chef & Owner AUN Japanese Tapas Bar London.